A Complete BMW Service for Middlesex
We are capable of meeting all your BMW needs whether you require modifications and enhancements or a reliable repair service with a proven track record of returning customers who recognise that our passion for BMW vehicles translates into all the valued work that we carry out for our clients.
---
BMW Services in Hayes
BW Auto Repairs offer our customers a first rate knowledge of BMW vehicles along with a complete BMW service for all BMW upgrades or repairs that only comes with years of experience and work with BMW vehicles.
We have invested in the latest BMW technology so that we can code and tune to the standards set by BMW Dealerships and improve Engine Control Unit (ECU) performance. Services we offer include:
BMW Servicing
BMW Repairs
BMW Coding Programing to Main Dealership Levels. We can also offer a remapping improved engine control performance service.
BMW ECU repairs
Replacement ECUs for BMW
Air Conditioning for BMW
BMW Performance Tuning
BMW Chipping
BMW Remapping
DPF for BMW(Diesel particulate filter). Regenerating available on rolling road.
Diesel Particle Filter Complete Removal Service
BMW Rolling Road Dyno Engine Power Testing
Make Keys for BMW
---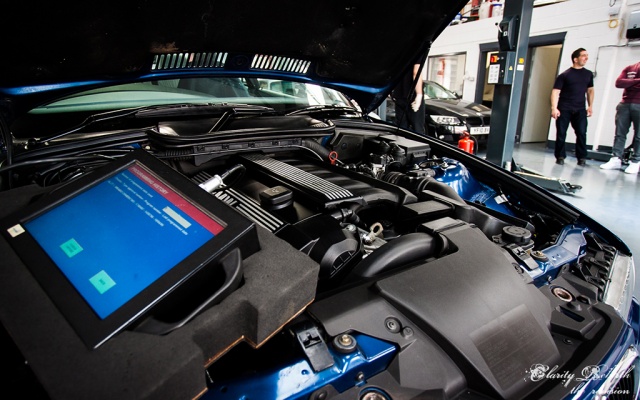 Contacting BW Auto Repairs for BMW Specialist Garage in Middlesex and Independent BMW Specialist in Hayes
If you want your BMW vehicle to be treated with the same care and respect when being serviced that you show it in your daily use then BM Auto Repairs is your first choice BMW specialist garage.
As an independent BMW specialist who has over 27 years experience dealing with BMWs, we can perform the highest standards of BMW service whilst costing a fraction of the price that a dealership will bill you for.
To contact BW Auto Repairs, please call 020 8561 1818 or you can fill out out customer contact form to ask about any advice or information that our BMW experts can assist you with and we shall be happy to get back to you.
Contact us today for Independent BMW Specialist in Hayes, BMW Specialist Garage in Middlesex, BMW Servicing in Hillingdon, BMW Repairs in Enfield, BMW Services in Hayes, BMW Coding Programing in Southgate, Remapping in Edmonton, Engine Control Performance in Tottenham, BMW ECU Repairs in Wood Green, Replacement ECUs for BMW Harrow, BMW Remapping Willesden and BMW specialist Garage in Hayes.